At Broken Acre Dental, we offer patients in Burnham, Maidenhead, Slough and throughout Buckinghamshire the option to join us as a Denplan Patient. Whether you're new to Denplan or you'd like to use us as your Denplan dentist, our team are happy to help and get you started!
Denplan enables you to spread the cost of your routine ongoing dental care on a monthly basis. Our Denplan Essentials cover is just £16.30 a month* and offers you 2 routine dental check ups as well as 2 appointments with our excellent dental hygienist every year, plus 10% Discount on any other dental treatment you may require!
Alternatively, for more comprehensive cover, Denplan Care offers patients the opportunity to pay a monthly fee covering the above, as well as including many other routine dental treatments you may require! 
---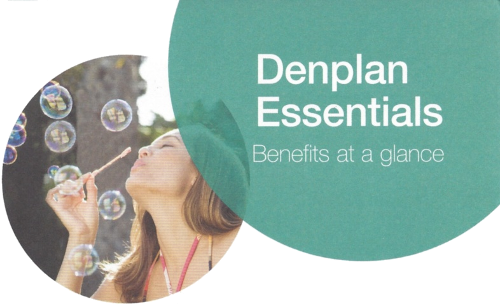 Some of the great benefits of Denplan Essentials:
✔ 2 Dental check ups a year
✔ 2 Hygienist Appointments a year
✔ 2 Small dental x-rays a year
✔ 10% discount off any private treatment needed!


---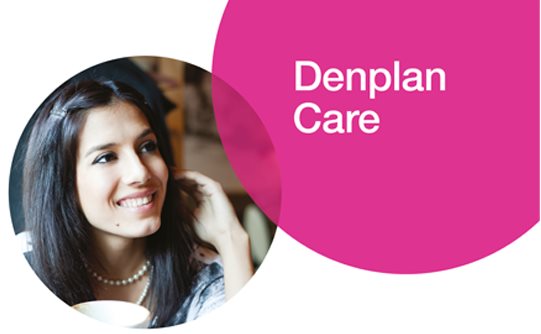 Alongside the benefits of Denplan Essentials, we are proud to offer patients Denplan Care, which (should it be required) includes many more routine treatments as part of your monthly fee.
Fee's for Denplan Care vary; if you are interested in joining, you will be invited to the practice for an assessment with one of our excellent Denplan Dentists, after which we can advise of what Fee Band you will be able to apply for with Denplan Care
To find out more, email us on info@brokenacredental.co.uk or call us directly on 01628 602488